Kauaʻi Hospice's Bereavement Services are a fully integrated part of a full continuum of Hospice services, available without charge to the patient/family.
The Bereavement Care Program is unique, having developed through servicing Kauaʻi's diverse families and communities over the years. Bereavement services meet the individual needs of the members of a family affected by the patient's death. Bereavement support is offered to all patient family members for a minimum of 12 months after the death of their loved one.
Education and support are the keystones of the Bereavement Care Program. It is often difficult for the family and friends who have recently experienced the death of a loved one to understand why the grieving process lasts so long. It is important, therefore, to be counseled about the stages of grieving, and to understand that the process may take as long as five years.
Bereavement service begins when a client first experiences the trauma of loss. After the death, one of the first emotional reactions is to shut down, or go numb. This acts to cushion emotions during early stages of overwhelming grief. Even an expected death is a shock. No one can know how a particular loss is going to feel until the loss actually occurs. As the numbness wears off, the bereaved begin to realize what the loss is going to truly mean. This explains why many bereaved persons may feel worse months after a loss. Mourners begin some of their hardest grieving at a point when support received immediately after the death has decreased.
The Bereavement Care Program is open to anyone grieving the death of a loved one no matter when or where the death occurred. Grief is a very individual process that is greatly influenced by culture and community background. Because of these differences, Kauaʻi Hospice provides many kinds of support; including one-to-one support and bereavement care groups.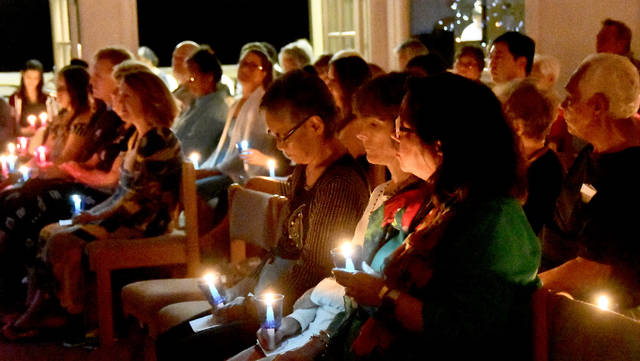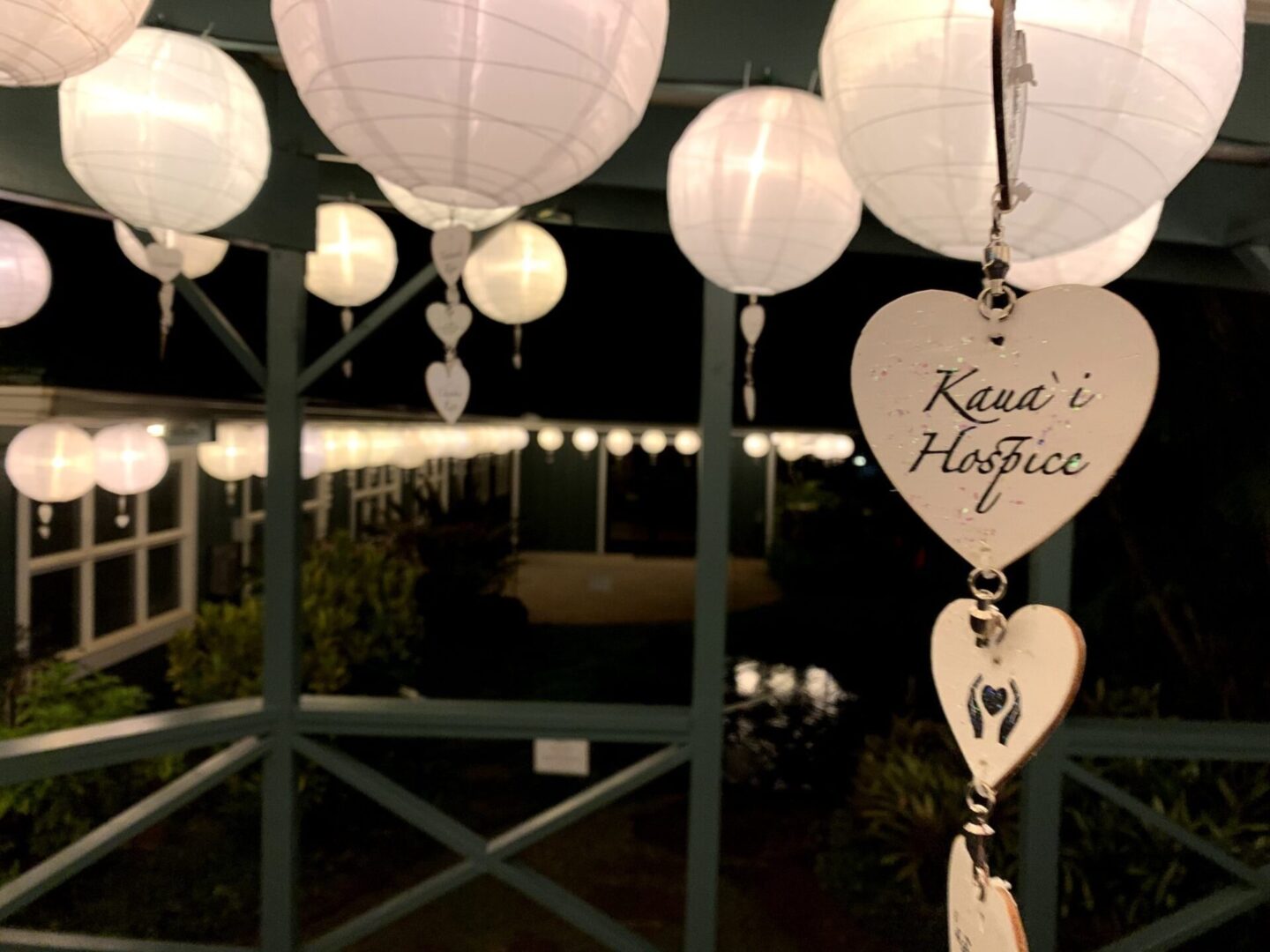 Pipī ka wahie, ho`onui ka pulupulu.
If the firewood burns slowly, add more tinder. Keep trying until you succeed.