Kauaʻi Hospice services include but are not limited to physician's consultation; nursing care; dietary counseling; medical supplies and equipment; medication for management of pain and other symptoms; short-term hospitalization care; assistance with bathing and activities of daily living; chore service for meal preparation and light housekeeping; physical, occupational and speech therapy; spiritual, emotional and social counseling; grief support; information regarding living wills, power of attorney and funeral arrangements; and general community grief and bereavement counseling, support and education. Care is provided free of charge to the patient and is available 24 hours per day.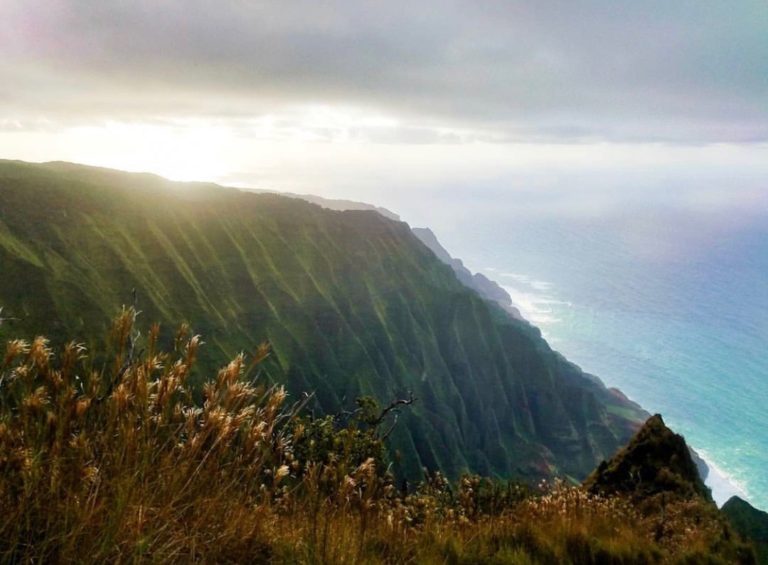 Hospice services are available to patients of any age, religion, race, or illness. Typically, a family member serves as the primary caregiver and, when appropriate, helps make decisions for the terminally ill individual. Members of the hospice staff make regular visits to assess the patient and provide additional care or other services. The hospice team develops a care plan that meets each patient's individual needs for pain management and symptom control.
Services are offered by an interdisciplinary team. The patient and the family, as members of the team, are at the center of all decision-making. Professional services include nursing care, home health aide care, nutritional guidance, social work assistance, family counseling, spiritual support and bereavement care. Because round-the-clock, hands-on care is the hallmark of the hospice experience, hospice provides trained volunteers to aid the family and patients. Most hospice volunteers are trained to relieve the primary caregivers, do household chores, and help bathe the patients.
All of the care provided to the hospice patient is approved and directed by the patient's personal physician together with the Kauaʻi Hospice Medical Director.
He ʻano mālama ʻana me ke aloha nui ʻia
A special (with aloha) kind of caring