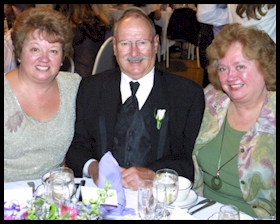 ʻOhana Stark
The heart-felt concern and compassion of the entire team was a great comfort to the whole family and their continued support after Carl's passing was deeply appreciated.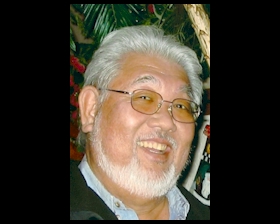 ʻOhana Kodani
They are especially thankful to the nurses and staff at Kaua`i Hospice whose compassion and kindness gave them the physical, emotional and spiritual support they needed as Gary went home to be with his Lord and Savior, Jesus Christ.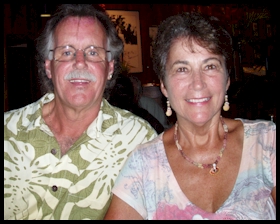 ʻOhana Sheehan
Kaua`i Hospice is there for me and there for my entire family. I can't thank them enough for how much they have helped us through this very difficult time.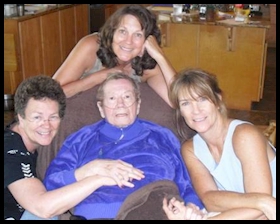 ʻOhana Macmillian
I feel so many families and the doctors sometimes wait too long to talk about the "H" word and I think they miss out on the divine experience of truly being there for their loved ones at that last moment. Kaua`i Hospice can to so much more to help the patients and families sooner, rather than later.
Love gives life within. Love is imperative to one's mental and physical welfare.